Spring has sprung for most of us, although up here in Quebec we're still a few weeks away from all the gorgeous local produce that comes with the season. Soon we'll be eating berries every morning and asparagus at dinner every evening, with a spinach salad at midday.
I've been holding out for local berries, but I'm not sure how much longer I'll last, as luscious berry recipes keep calling to me from places like here and here. My palate is anxious for the bright and tangy flavors of rhubarb. It's been a long winter.
In anticipation of spring produce, and as inspiration for you Southerners already enjoying a harvest, here is a round-up of my favorite recipes featuring the fruits and vegetables of the season.
Photo by Katie
Savory
Photo by Cheri
Sweet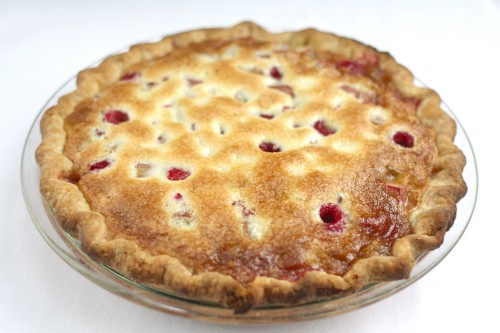 Preserves:
And for more inspiration, here's an even more comprehensive list of recipes featuring artichokes, asparagus, peas, rhubarb, and strawberries.
Lastly, pin away happily on my Pinterest boards: Spring & Summer Desserts and Spring & Summer Salads.
What is your favorite spring ingredient?