Tomorrow at midnight, we'll ring in 2012 and a whole new season of blogging here on Simple Bites. I've got so much in store – new series, fun tutorials, health tips, and plenty of recipes – and I can't wait to get started!
Just for fun, however, let's look back at the year that was 2011 here on the blog and some of the popular articles from the 200-or-so published posts.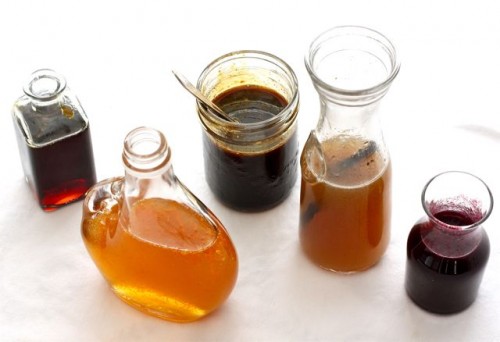 Top 10 Most Visited Posts in 2011 on Simple Bites
Thanks to Google rankings, SEO, Pinterest and good old relevant content, here are the posts from the archives that drew the most traffic in 2011.
I love the DIY theme that emerges from this list. Obviously more and more people want to can their own pickles and tomatoes, or whip up pizza sauce and pancake syrup from scratch. And homemade eggnog? I'll toast to that.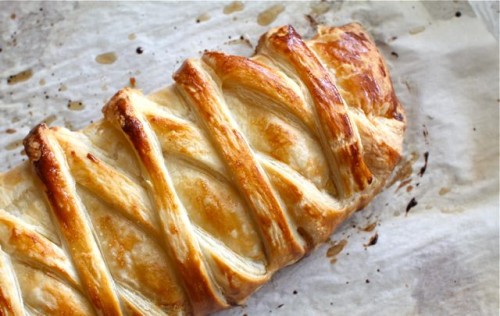 Top 10 Most Commented Posts
Giveaways, blog parties and Q&A posts aside, the articles and recipes that sparked the most conversation were practical, personal, and a tad controversial. Here are the top 10 most commented posts on Simple Bites that were published in  2011:
My Picks: 10 Favorite Posts from 2011
Picking a handful of favorites is not an easy task, after all, how does one choose between a perfect strawberry sundae and an impeccable strawberry shortcake? There is just no way to make a logical decision.
However, here are a few posts published in 2011 that I am particularly proud of. Some of them told a story, a few allowed me to lecture in a friendly fashion, and others included newly developed recipes that I love to make over and over. All are worthy of a read.
Honorable Mentions
A huge thank you to all my readers in 2011! Your warm enthusiasm on my wide range of topics has been an enormous encouragement to keep writing, cooking and blogging.
See you in the New Year!
What was your favorite post on Simple Bites in 2011?