On most days, dinner comes together quite pleasantly around here. We have a weekly menu plan, I buy just what we need for a few meals (and no more) at the market, and a well-rounded supper comes together with ease. Then…there are other days.
Occasionally, dinner just doesn't happen for whatever reason – a delayed appointment, a webinar gone into overtime, or just plain lack of motivation (if we're being honest here) – and we eat what I've come to call 'The Non-Supper'. It's usually something fast, requires no cooking and generates minimal dishes.
I'm generally not proud of our non-suppers, but sometimes at the end of another long strenuous day (no nanny, cleaning lady or mother's helper around here!), insufficiently powered due to lack of sleep and fear of a coffee overdose (if there is such a thing), a non-supper takes some pressure off and frees up time for something more important, like playing with the kids.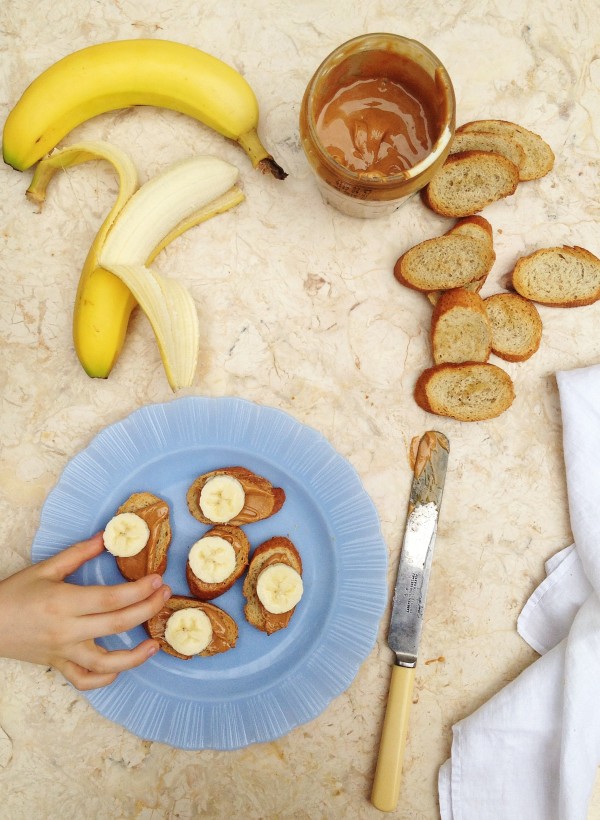 The Non-Supper: It's more popular than you think
I have a sneaking suspicion some of you know what I am talking about when I refer to these 'non-suppers', and after chatting with other women whom I respect for their ability to put nourishing food on the table, I know I am not alone.
Here's what a few moms had to say when I asked them to 'fess up about non-suppers in their homes:
"Well, make-your-own-PBJ comes to mind," says Jessica, mother of six, "as well as the 'snacky dinner', similar to the snacky lunch, but usually has sliced baguette, deli meats, and cheeses."
Julie agrees:
"I know all too well what you mean! W (Julie's son) very often asks for oatmeal for dinner. Easy. Five minutes, a shake of ground flax and a handful of raisins!"
"People would probably be surprised to learn that there are many nights that I don't cook dinner," declares Jennifer, mom-of-four. "By 'dinner' I mean a cohesive (and that's the key word, I think) main dish and side vegetable. Either I'm experimenting and tossing out a weird conglomeration of foods, or I just don't feel like cooking."
Jaime shared wise words.
"I believe I must be the Queen of the Non-Dinners.  If you're not trying to impress anyone, just make sure the child has 1 vegetable or fruit, 1 protein, and 1 starch. That's balanced enough for a little person."
Another mom who openly admits to feeding her kids plenty of non-suppers is Jan, although her reasons may be different from most:
"Sometimes I've done this out of necessity from an overwhelmingly hectic day and other times I do it so that Rob and I can enjoy an adults-only dinner date, at home, once the boys are in bed."
Ahem, Jan, I'm taking this as a recommendation! In fact, all of these ladies had great ideas.
Here's where it gets interesting, though, non-suppers don't have to mean junk, fast-food, take-out or microwave popcorn. Sure back in my single days a non-supper could mean a bowl of ice cream, but with children factoring in to the equation, it needs to be something better, whether I feel up to it or not.
Ten Non-Suppers You Don't Have to Feel Guilty About
Here are suggestions for decidedly non-suppers, but that are not altogether empty calories. They come together in minutes, require little to no cooking, and even border on comfort food. The best part? No marshmallow fluff is consumed in the process.
There's even bonus points for extra nutrition.
Bonus Points:
1 fruit or vegetable
cold chicken or roast beef
2.Yogurt & Applesauce
Bonus points:
3. Peanut Butter Toast & Banana
Bonus Points:
Bonus Points:
fresh berries
dried fruit
5. Egg "McMuffin" (recipe to follow)
Bonus Points:
fresh fruit
slice of tomato or lettuce
A slice of turkey breast or low-salt ham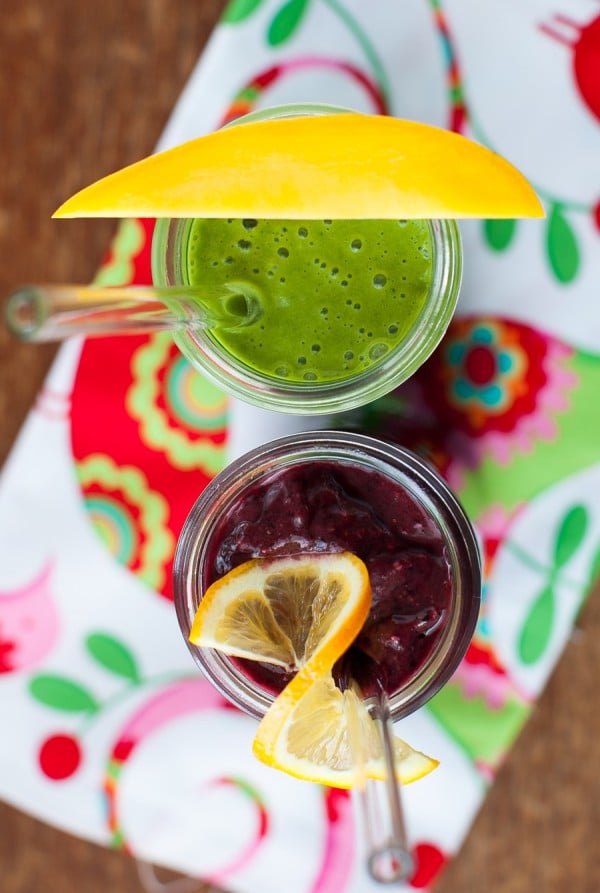 Bonus points:
7. Veggies & Dip
Bonus Points:
8. Homemade Muffins & Hot Cocoa
Bonus Points:
9. Whole Wheat Grilled Cheese
Bonus Points:
a slice of tomato
raw fruit or veg accompaniment
homemade sandwich bread
Bonus Points:
Low-fat mayo
diced celery and apple in the mix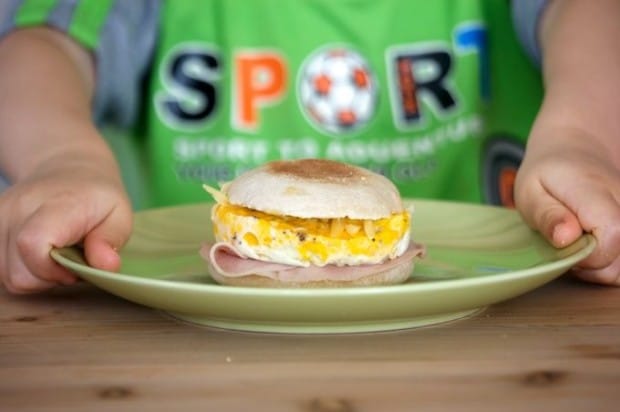 Recipe: Homemade Egg "McMuffin"
1 egg
1 bun, English muffin, or bread of choice
butter
cheese, sliced
Butter a small, microwave-safe baking dish or ramekin and crack an egg into the middle.
With a fork, pierce the yolk and whisk the egg about three times. You want the yolk to stay mainly intact, but not explode in the microwave! Season, if desired.
Microwave on Medium-High for two minutes (or less if you want a soft-set yolk). In the meantime, toast your bun and butter it.
Carefully remove ramekin from microwave and add a slice of cheese on top of the egg. Loosen around the edges of the egg with a knife and slide onto the bun.
Top with the other half of the bun and enjoy! Caution! The egg will be very hot.
Note: Yes, the egg can be fried in a pan, but the microwave is faster and dirties a smaller dish.
Let's discuss the non-dinner subject. The ladies in this post and myself have already divulged all. Who wants to go next ?