Frost on the windshield of the car or not, I'm still popping into my local farmer's market early every Saturday morning and loading up on gorgeous seasonal produce.
I can see my breath in the crisp air as I move from stall to stall. From just-picked pears to newly pulled carrots, the harvest from this year continues to inspire.
From breakfast to dinner, here's what to cook and bake in November. You'll definitely want to chop up a pumpkin for comforting soup, roast beets for a vibrant dip, and peel carrots for a classic beef stew.
Breakfasts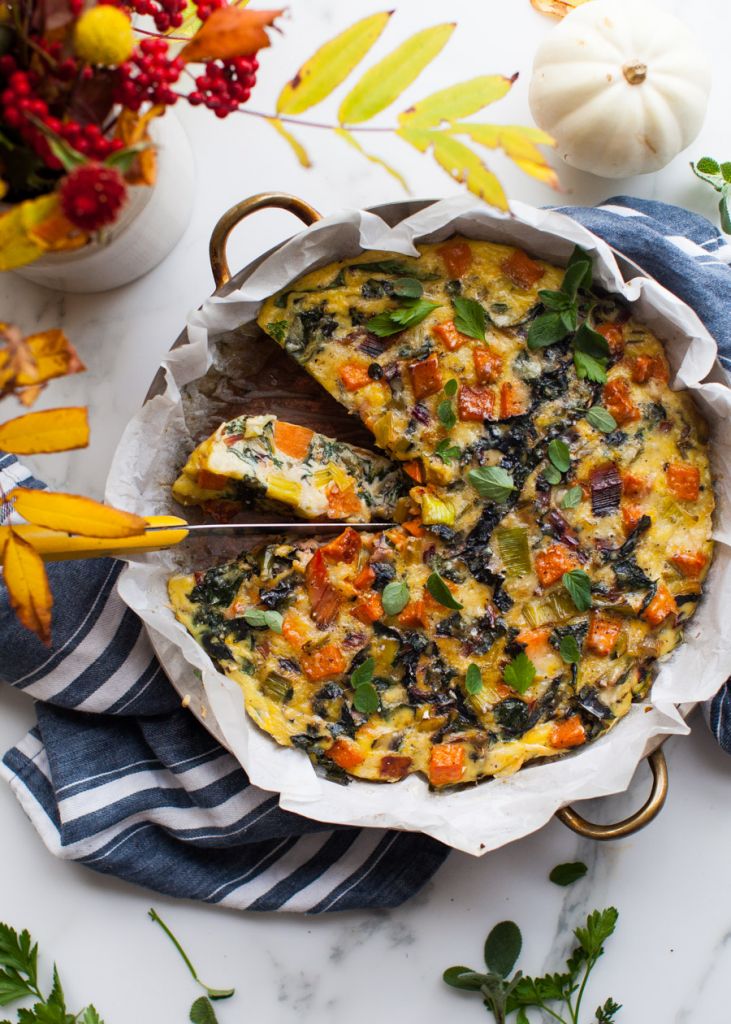 This nourishing dish spotlights a few of the lesser-loved fall vegetables and marries them in a comforting dish built with refrigerator staples. The frittata keeps for the better part of a week and is delicious enjoyed hot or cold for any meal of the day.
A decidedly fall variation on my beloved One-Bowl Oatmeal Muffin recipe. Use grated carrot, parsnip or even squash in these versatile treats. My kids always sneak in a handful of chocolate chips, too.
Soups & Salads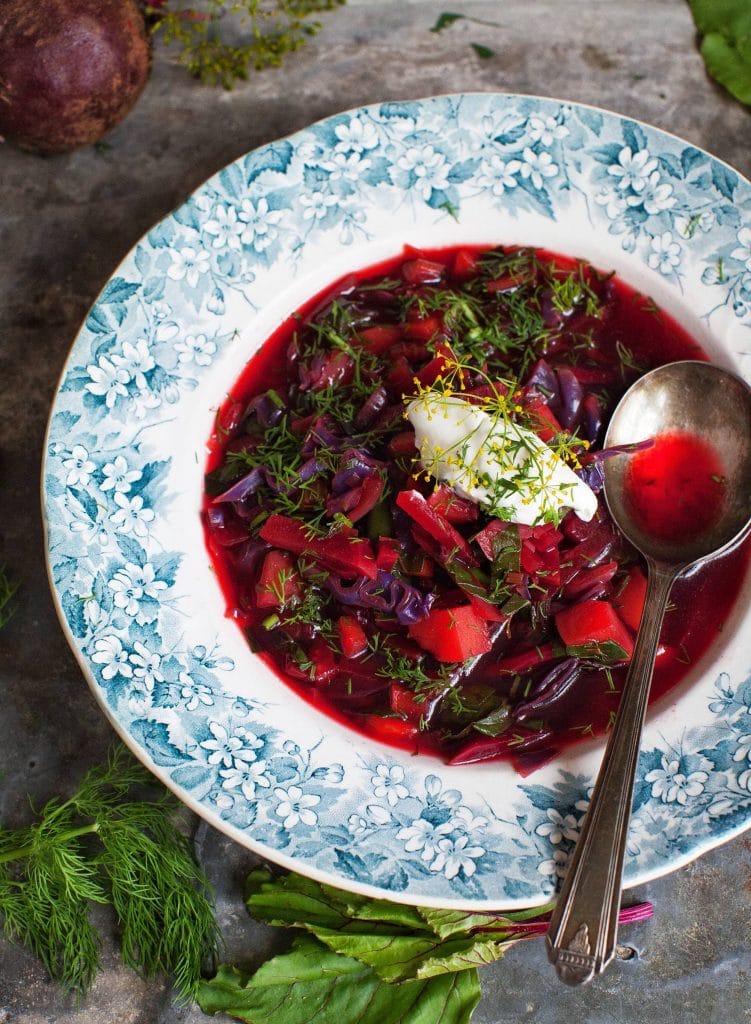 Inspired by a recent market haul of red cabbage, fresh dill and swiss chard, this vibrant soup is a bowl of pure comfort. It may not be a traditional borscht, but it's definitely a celebration of farm to table eating.
For those who like a soup with substance, this lentil soup will keep you going all day. Make it with any winter squash you have on hand.
More meal than side salad, this pretty fall dish steals the show at any meal. You can prep most of the components ahead of time, then just slice the pears and serve.
Appetizers & Snacks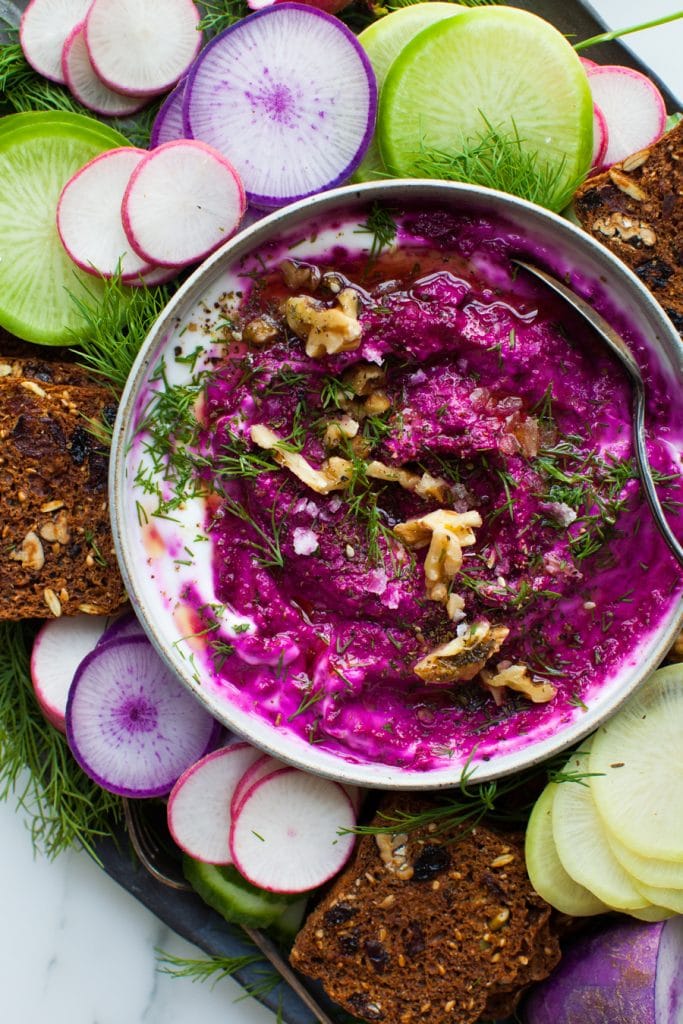 My go-to dip for holiday parties. It features roasted beets, toasted walnuts and warm spices swirled together with sours cream and yogurt. Can be made several days in advance; dress with dill, flaky salt and olive oil just before serving.
Another party favourite! This fruit and vegetable crudite never fails to start a conversation. It's a welcome crunch in the winter months and a great balance for rich holiday feasts.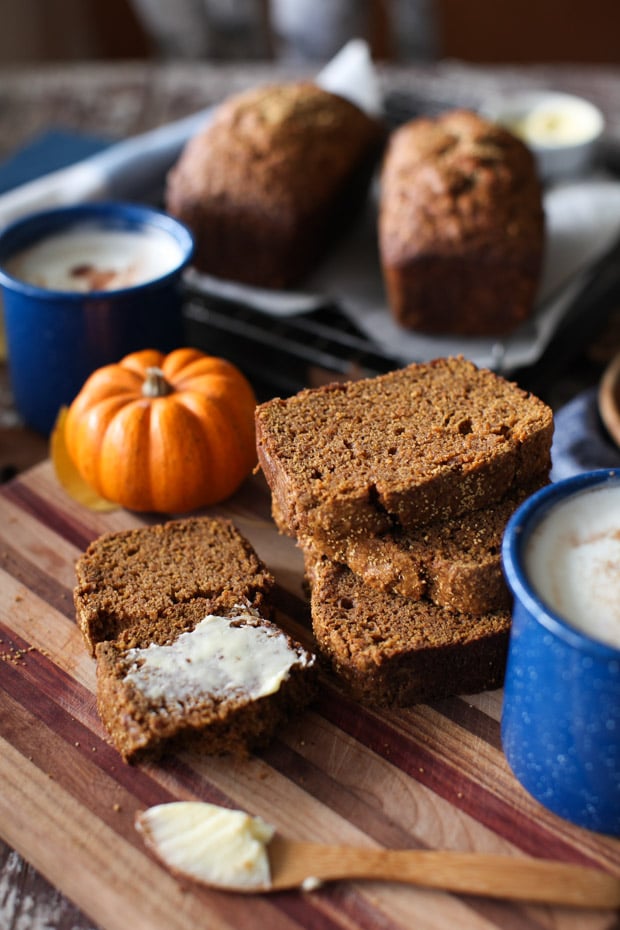 The ideal after school snack. Warm up your kitchen with this simple quick bread – and perfume the whole house, too.
Main Dishes
Here's a one-pan, 30 minute meal that's simple and sensational. Pair with creamy mashed potatoes and a tangy green salad.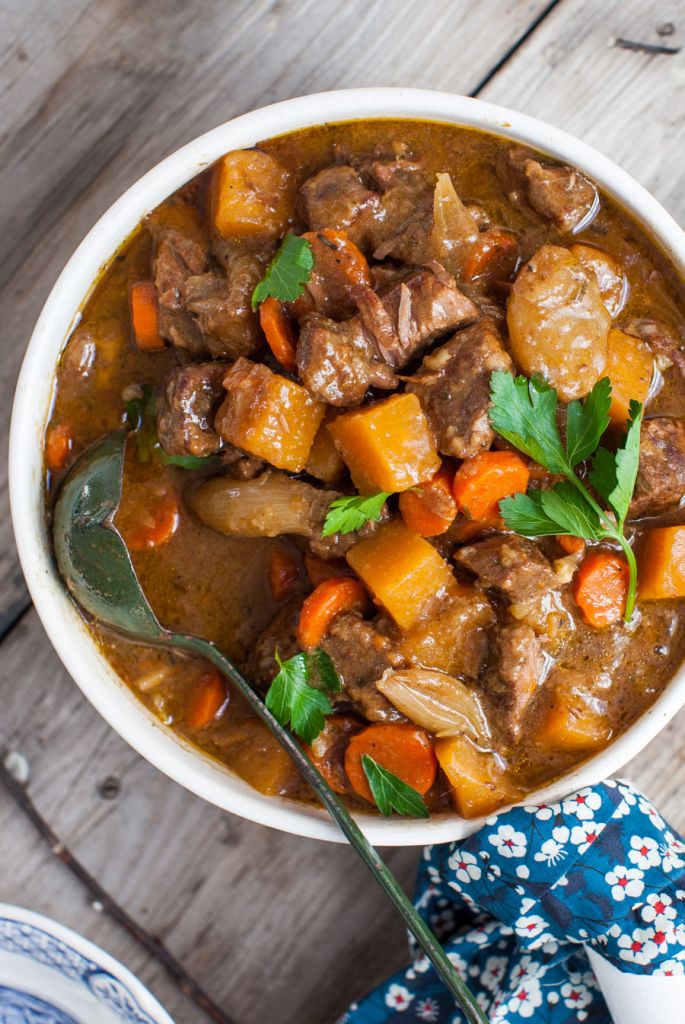 It's time to bring back the cold weather comfort foods, like this hearty stew. It's simple to make, full of flavour, and delicious when served with – you guessed it – more mashed potatoes.
For a comforting meatless main, this chilli always hits the spot.
A Sunday dinner favourite of slow cooked veal roast, seasoned with orange zest and surrounded by an assortment of root vegetables.
Desserts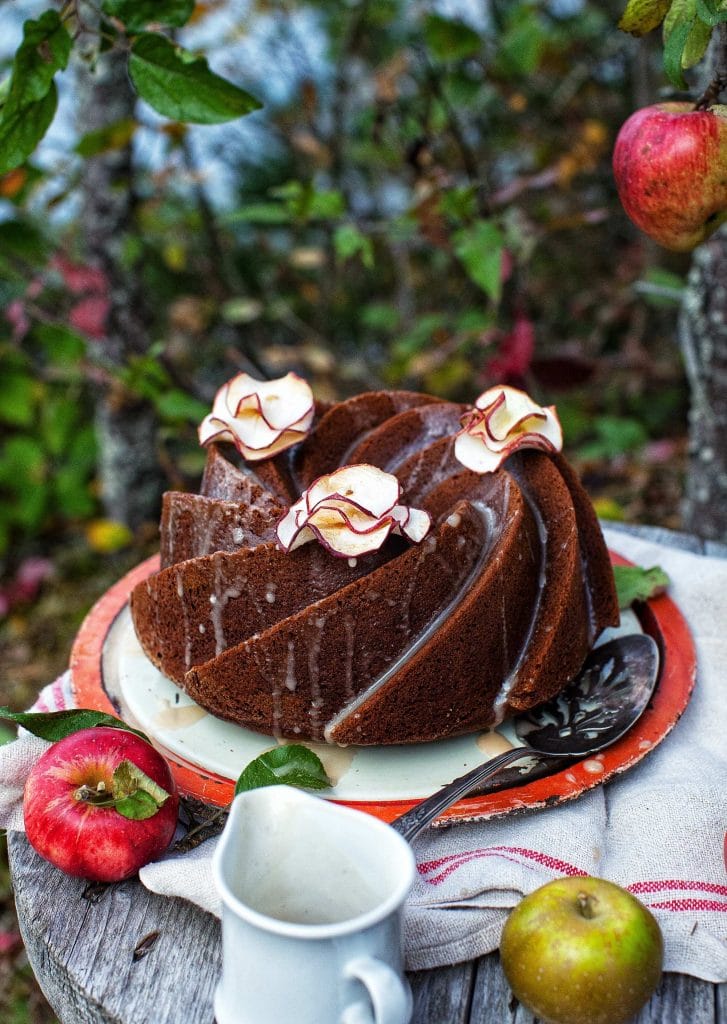 Transition into fall baking with this simple and elegant Apple Cider Gingerbread Bundt! This lightly-spiced, tender cake is both a celebration of fall flavours and a necessary comfort to get us through to the holiday season.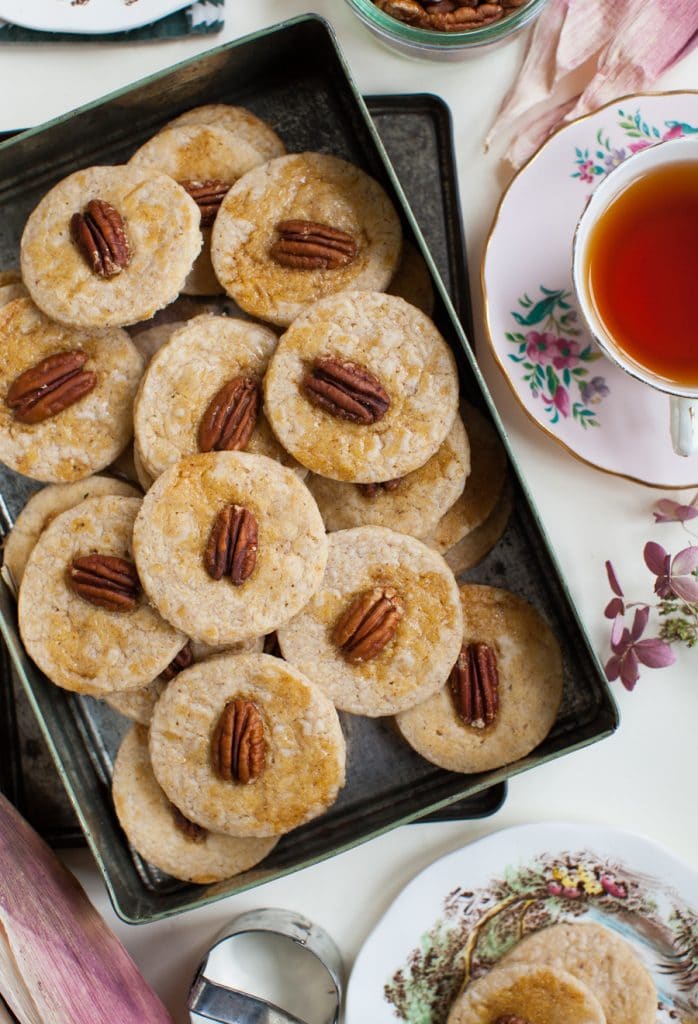 These melt-in-your mouth shortbread are the perfect kitchen project to kick off cookie season. Bonus? They keep for weeks in the freezer…if they last that long.
I've had fun sharing what to cook and bake in November. I hope you've found some inspiration as we count down to the winter holidays. These are the recipes that will nourish us in the cold months ahead.