A round-up of seasonal soup recipes for fall comfort food.
A generous pot of Borscht is simmering on stove as I write this. It's full of the first beets and cabbage of the season, as well as a handful of dill from my herb garden.
Not only is today the first day of fall, but Hurricane Teddy is raining down all around us here in Nova Scotia. We've done all of our storm prep (gas! groceries! gin!) and now there's nothing else to do but hunker down and ride it out.
I'll keep this post short and sweet. Here's all the inspiration you need to start a pot of soup for dinner tonight.
How to Make Soup from Scratch
Before we get to the recipes…do you know how to make soup from scratch? Unusual circumstances like hurricanes and pandemics can leave us scrambling to get a meal on the table using what we have in the fridge and pantry.
In one of my post popular posts How to Make Soup from Scratch, you can learn to make any soup using the ingredients you have on hand, with the flavours you prefer, without any recipe. It's such a good skill to have!
The Best Soup Recipes for Fall
Chicken Noodle. Minestrone. French Lentil. Creamy Squash….all of your favourite soup recipes for fall are here.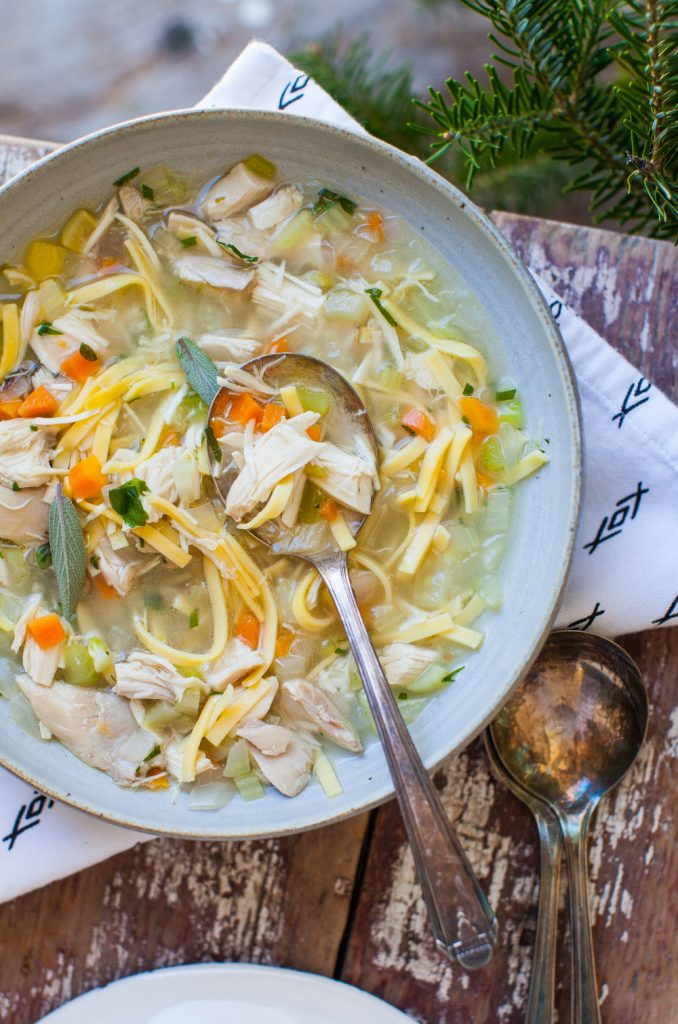 Cream of Turkey and Wild Rice Soup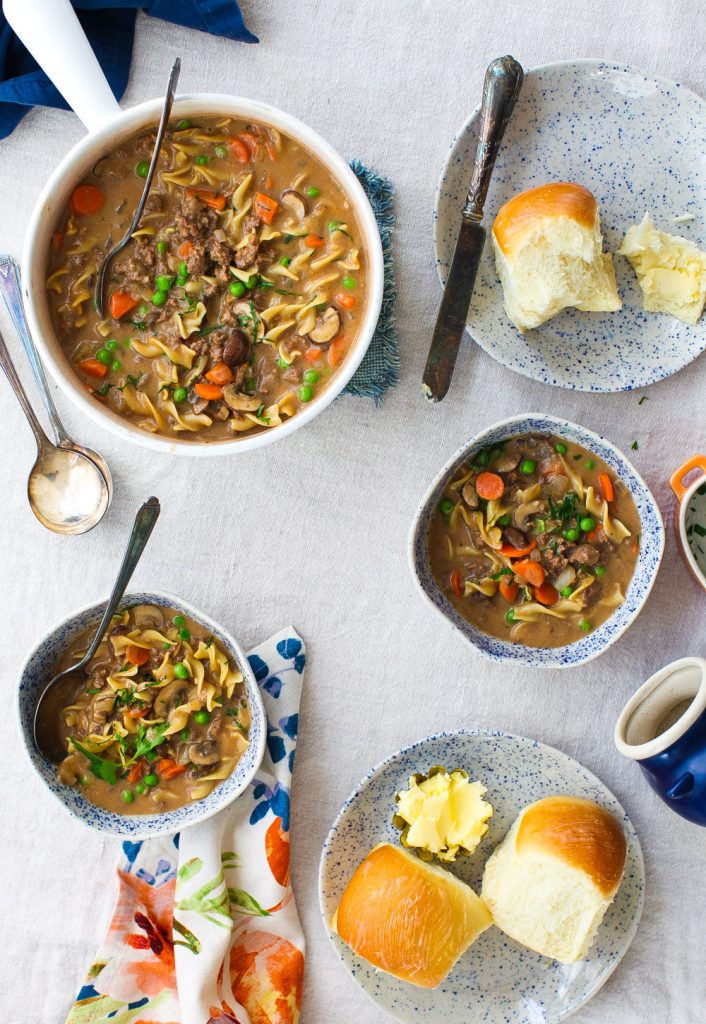 Butternut Squash and Apple Soup
Slow Cooker Coconut Curry Red Lentil Soup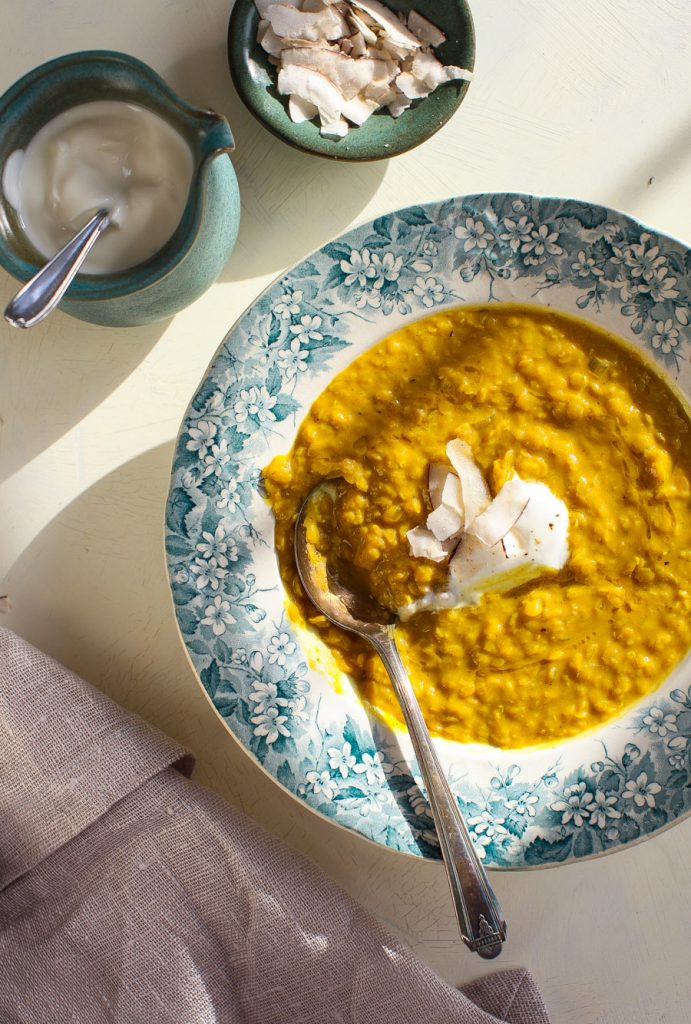 Simple Lentil Pumpkin and Kale Soup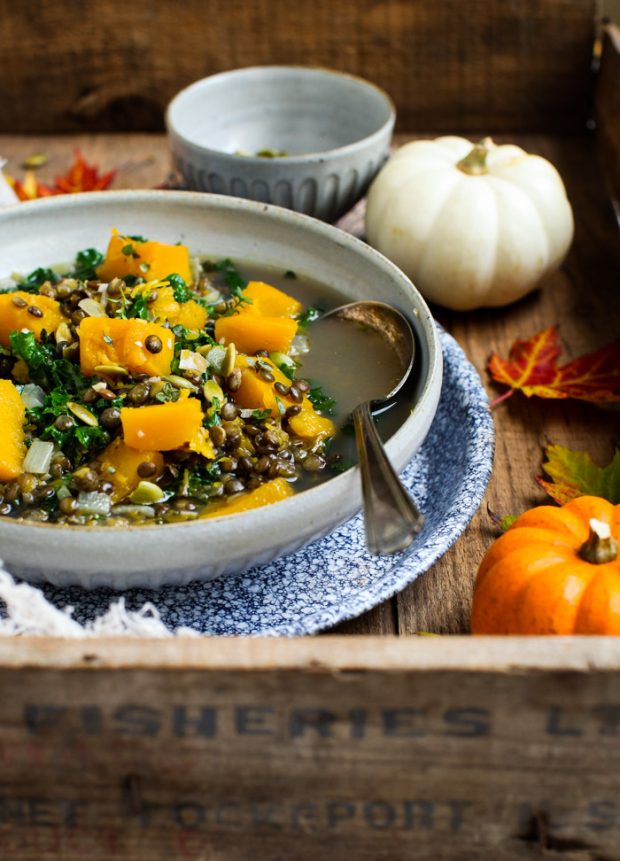 Classic French Lentil Soup with Bacon
Sausage, Bean & Pasta Soup with Spinach
Coconut Curried Green Lentil Soup
Roasted Carrot and Cilantro Soup
Cream of Potato-Leek Soup with Bacon
Homemade soup freezes really well, so while the markets are still open and full of fresh produce, make a few big batches! I freeze mine for up to 6 months.
What is your favourite fall or winter soup?