On my table right now are three notebooks opened wide, a stack of cookbooks, a laptop, two magazines, and a clipboard filled with lists and notes.
Once glance in my direction and you would have no problem believing that I am drawing up my 2019 plans. hopes. dreams. The start of a new year has inspired me immensely; it's the way I am wired. Also, I've recently launched an exciting new life chapter and turning the calendar to 2019 has only fuelled my inertia.
Today's post is to encourage you to keep up those helpful kitchen habits we covered last fall –  menu planning, meal prep and batch cooking – plus a few more super practical reminders. If I need the nudge, you just might too, so let's revisit!
New Year; Old Habits (the good ones)
My children started school back up today after our Christmas break. Having an empty house – and quiet headspace – for the first time in weeks was all I needed to send me straight to the kitchen. I had to get organized: for the day, for the month…for the new year.
Below is a list of helpful kitchen habits I am renewing from last year. This isn't meant to be preachy or challenge to you to do better/be better. I know you're doing the best you can, just like the rest of us.
Instead I want to remind you of habits that have been second nature to me for over a decade now and have saved the day (by saving a meal) time and time again.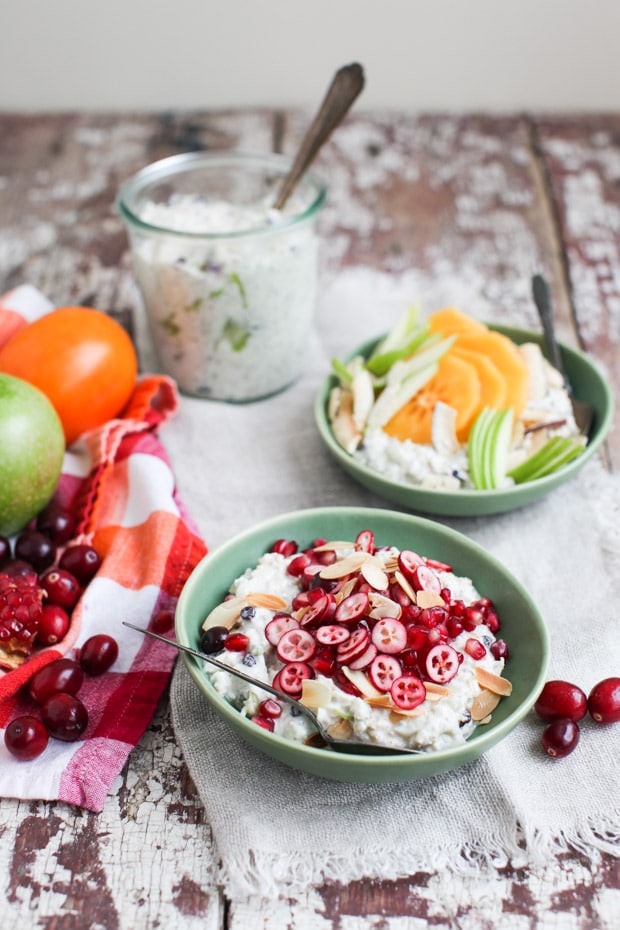 One last thing.
It feels good to dream again. This time last year I confided in you that I wasn't feeling inspired. At all. I was tired, burnt out creatively and feeling emotionally battered. Fortunately I was able to work through that space – although it took the better part of the year.
And so, with pen and paper, today's little list of helpful kitchen habits, a favourite no-nonsense guide for self-improvement, and an open heart, I am looking ahead to 2019 full of hope.  I feel incredibly privileged to be where I am – both in life and in Nova Scotia.
Here's wishing you all the very best for the new year ahead. Thanks for being here and I truly mean that.
Happy New Year! May your year be filled with kitchen parties, meals shared with good friends and plenty of home cooking.