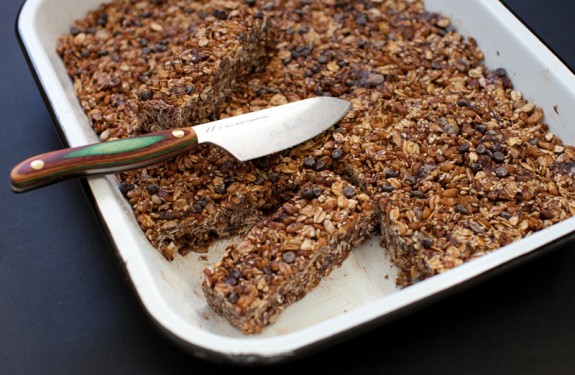 I'm looking at suitcase on the floor, overflowing with light and airy garments with flower prints on them, white sandals, and a stack of Danny's T-shirts. Just above, a window looks out on to our snowbound backyard, frosted white like a slicked sheet cake. Something does not quite compute.
BUT. Our flights are booked and an enormous villa is rented on a quiet beach near a remote fishing town on Mexico's West Coast. Yes, we're headed South! My three siblings and I are finally pulling off a tropical getaway that we've only been talking about for, oh, five or six years. Together with our families, we're flying into Mexico from all over North America for a ten-days vacation together, Wimbush-style.
Here's what we're leaving behind…
I'm so excited to bring my children back to the beach and just let them run. It will all be worth the massive effort required to coordinate such a trip for a family of five. Ugh. Toiletries in Ziplock? Not so much, but packing travel snacks is my specialty.