A round-up of the outstanding cookbooks of 2020, featuring family dinner, bold flavours, the joy of pie and much more.
Yesterday I sat down with a notepad and a stack of cookbooks to make a menu plan for the week. Leafing through the pages, I was filled with a tangible sense of gratitude.
I'm so fortunate to be able to outline our eats for seven days straight. It is a absolute privilege to be able to plan out holiday nibbles, brunch baking and Christmas confections, too.
I don't take my food security or the cookbook collection for granted. I am thankful.
Favourite Cookbooks of 2020
We're planning a quiet, minimalist holiday season this year. No huge parties or multi-course meals are in the plans. Most of our gift shopping will be from the charitable World Vision Gift Catalogue or my edible gift guide, which supports small businesses.
I'm not sure how today's cookbook suggestions fit into my feelings of gratitude today, but perhaps they will inspire you to gift a book this holiday season.
It's been another fantastic year of culinary writing. My list of the best cookbooks of 2020 covers every topic from plant-based cooking to pie baking, African flavours, and dinner, Uncomplicated.
You're sure to find a few new exciting titles on this list for yourself or someone you love.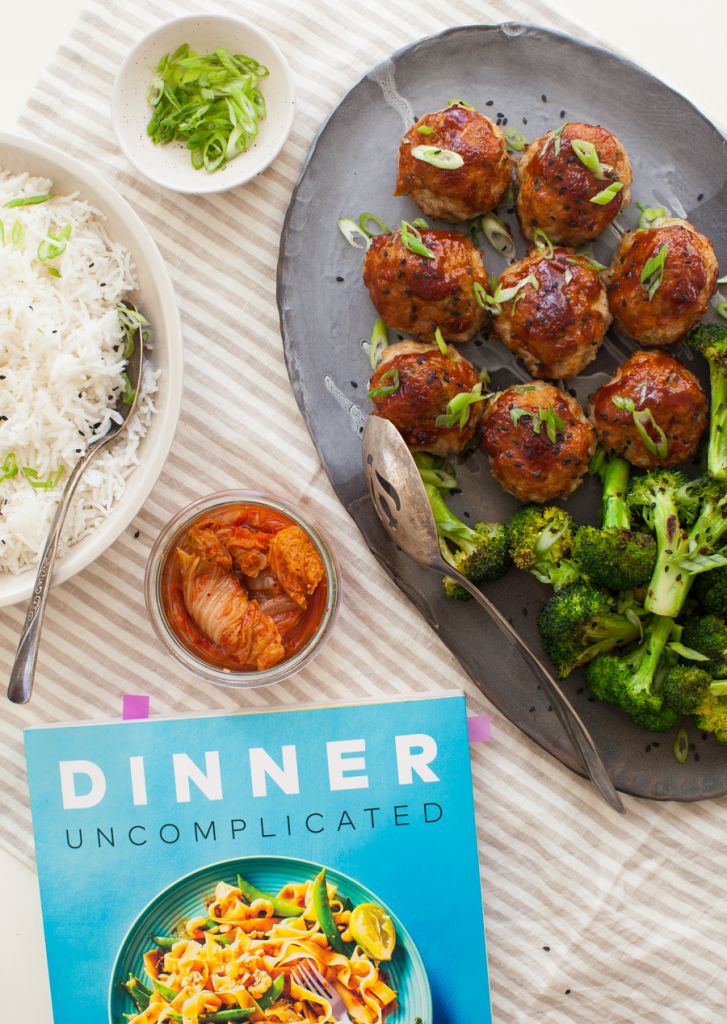 Cookbook for Dinner and More
We loved: Glazed Ginger Chicken Meatballs
We loved: Creamy Buffalo Cauli Tacos
We loved: Oliver's Chicken (with olives and artichokes)
We loved: Creamy Carrot Coconut Soup
We Loved: Farmer's Market Fruit Cobbler
We loved: Canjeero (sourdough pancakes)
We loved: Austin-Style Breakfast Tacos
We loved: Date Banana Bread with Coconut Crumble
Ottolenghi Flavor | Yotam Ottolenghi and Ixta Belfrage
We loved: Cauliflower Roasted in Chili Butter
We loved: Mexi Bowl with Cilantro Cumin Dressing
Technically a late 2019 book, but I discovered Jubilee in early 2020 and it was the cookbook I use the most this year.
We loved: Buttermilk Biscuits, Gingerbread Waffles, Country-Style Potato Salad, Wilted Mixed Greens with Bacon & Egg and much more.
Cookbook for Baking
We loved: Big Batch Brownies
We loved: Pan-Banging Chocolate Chip Cookies
We loved: Lavender Shortbread Cookies
We loved: Pumpkin Pie
Bonus Book!
Smoothie Project |Catherine McCord
We loved: Pumpkin Spice Latte Smoothie
Bonus Magazine!
Joy the Baker has a magazine! And it's so fun.
More Cookbooks to Discover
Did you discover a new favourite cooking or baking book this year? Share it with us in the comments!