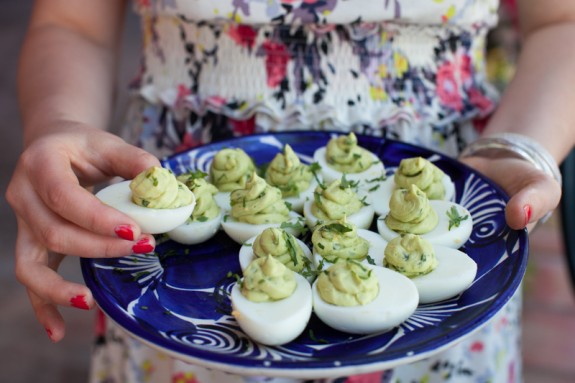 I feel like I got the more technical information off my chest in my last post on traveling with kids in Mexico; so now we can get down to the really good stuff: food! I'm dying to talk taco and tequila, as we ate and drank our fair share during our two week stay. It's kind of what our family does when we get together.
As I explained to Tsh in a recent Homefries podcast, my siblings and I bond best in the kitchen. We're a family who cooks together, then sits down around a table to continue the conversation.
Here's a look at how we ate, and a few recommendations for our favorite places in and around Lo de Marcos and Sayulita.