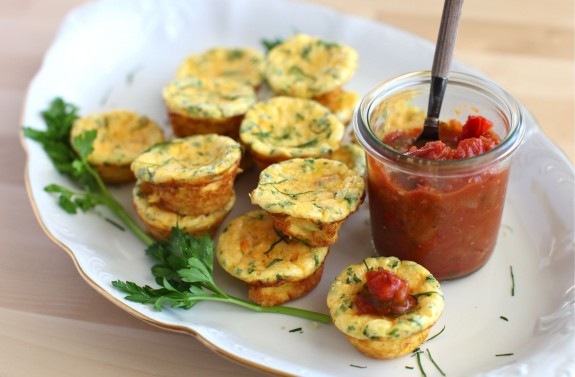 For years, my party appetizers of choice were tiny handmade spanikopita that I would assemble ahead of time and bake up piping hot and buttery when the party was in full swing. They were lovely, made from wilted fresh spinach, crumbled feta, and sheets of paper-thin phyllo pastry.
At the time, the golden spanikopita were well worth the effort that went into making each one, oh, right down to the last shard of phyllo, but now? I'd be amiss to put those efforts ahead of my young family's needs.
Appetizers coming from my kitchen have simplified greatly over time as I have added three children to my family. I continue to entertain, but it is rare that I fuss over a menu or pencil in finicky finger food.
Still, I love grazing, and, the big turkey dinner aside, one of my favorite ways to entertain for the holidays is with a table of appetizers and a generous stash of wine. Cookies and coffee usually round out the event and once again, memories have been made with minimal effort.
Today I'm sharing a few of my simpler appetizers, all which are loved equally for their flavor and their ease of preparation.