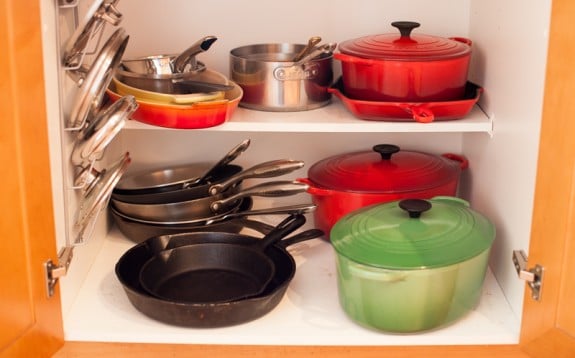 It feels like we're having a record winter for snow and I haven't been interested in going anywhere unless I absolutely have to. Today, unfortunately, I'm slotted for the dentist's chair and a double extraction, but you can be sure that the rest of the weekend will be quiet.
By the way, thank you for all the tips on Facebook for my post-op recovery. No straws. I got it.
Being snowed in means that I've had some time to organize my kitchen for the new year. Nothing too drastic, more of a tune-up than an overhaul, but much needed all the same.