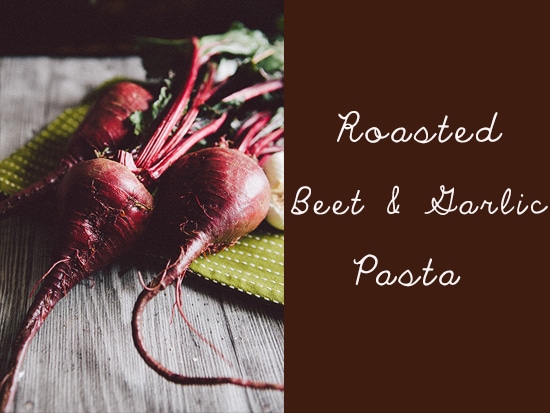 Written by Allison of Some the Wiser
I accidentally fell in love with cooking. I wasn't born with a desire to be in the kitchen, to test recipes and experiment with flavors. In fact, I spent many years microwaving rice packets when I was left to cook for myself. It wasn't until I had people to care for that my kitchen love story began.
It didn't happen overnight. Rather, I found myself in the kitchen more and more, a necessary part of raising hungry children, and then one day I realized I had fallen in love. I realized I could make my home a happier place just by making breakfast, serving dinner, cooking with care.
I was recently reminded of just how much my time in the kitchen blesses my family and my own life when I had to rush my four year old to the hospital emergency room. In a moment of Peter Pan excitement, she had leaped and met with disaster. All's well that ends well, and twenty-two stitches later she was fine.  Fine, but it took a while for this mama's tender heart to stop thumping.