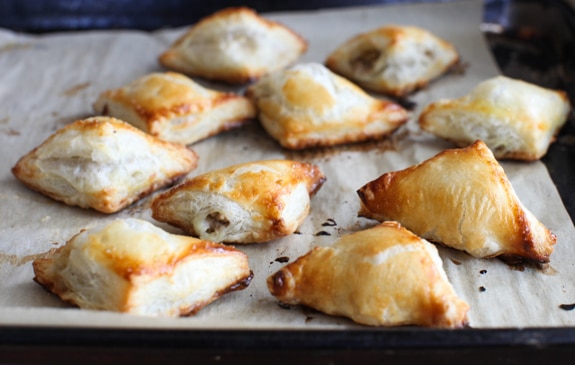 Written by Danny.
The quick and easy answer is: You want to make these to have beer.  The more complete and correct answer is below.
A few weeks ago, I had the privilege of meeting up with an old friend, Zaak, for supper and a beer tasting with 8 of his future housemates from Dragonfly Cohousing. 8 people and 13 beer over 2.5-3  hours (no one was keeping time) made for an enjoyable time of meeting new friends and tasting new beers.
As it happens, the only other time I had participated in a beer tasting was about 10 years earlier with my brother and Zaak.  3 people tasting 8 high-alcohol content beers made for a bit of a disaster.  Okay, a lot of a disaster.  We were genuinely interested in tasting the beers, but didn't want to waste any. And one of us had to leave early (me) for a reason I can't remember.
I'm planning to host a beer tasting of my own over the holidays, and want to ensure that it is not a disaster, and that everyone makes it home safely.  Part of my secret arsenal to do so is to serve lots of food, and these will include some hand pies.
Read on to see how easy it is to make mini Tourtière hand pies, and get the recipe for these savory holiday bites. [Read more…]